Upcoming Events
BUY TICKETS VIA EVENTBRITE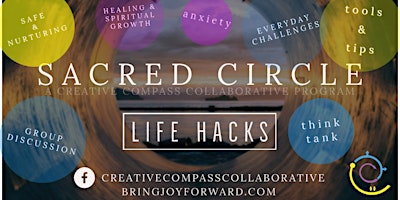 An open dialogue that provides holistic tips and tools to help you get through life's challenges.
Read More »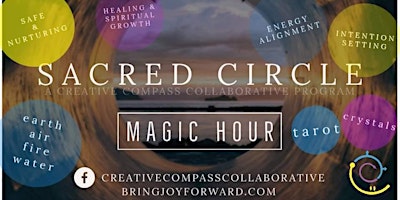 Magic Hour. An Intuitive playground for exploring the energy in and around us.
Read More »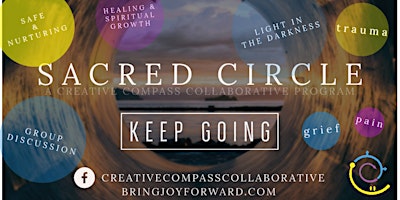 An Intuitive discussion group for exploring and coping with the emotions and daily adventure with grief and trauma.
Read More »